We are deeply grateful for your interest in supporting Petra Christian Academy and the work we do. Your investment will enable us to make a difference in children's lives through Christian education.  Your donation will help make a difference in developing future Christian leaders that will impact the world for Christ.  To make your secure tax-deductible gift by credit card today, click on the donate link below.
For any questions please don't hesitate to contact us.
Thank you and may the blessings from our heavenly Father be upon you.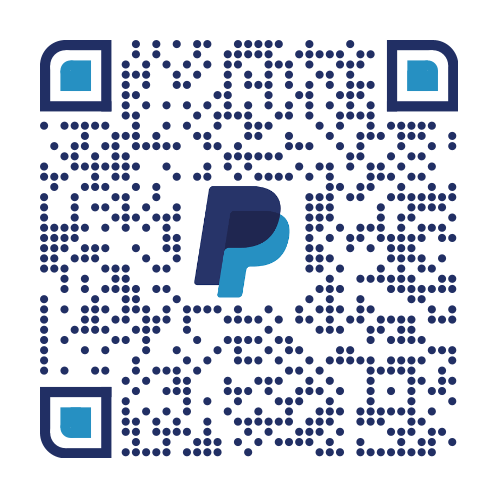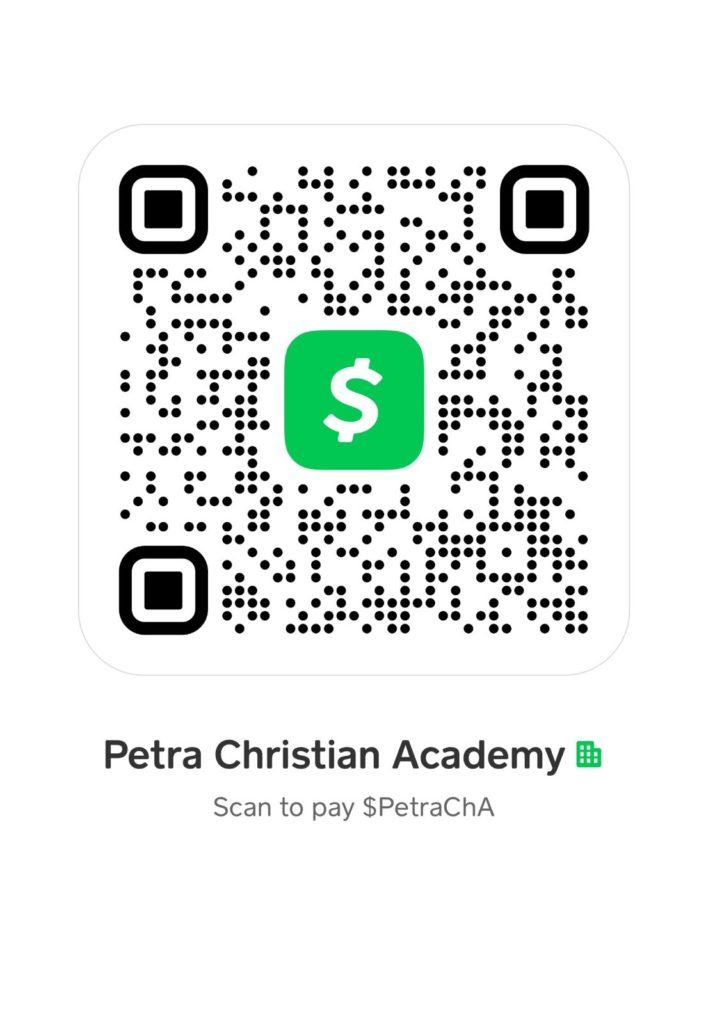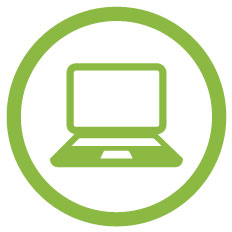 All money donated to Petra Christian Academy goes directly to the computer fund. Currently Petra Christian Academy needs 10 laptops.
Donate Now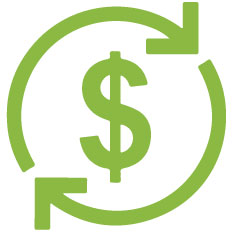 A monthly giving plan is a great and easy way to support Petra Christian Academy. Your donation makes a difference.
Donate Now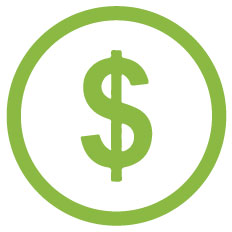 If you would like to make a one time donation, please use this link. God bless.
Donate Now