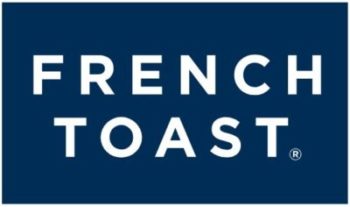 Petra Christian Academy requires all students to wear a uniform and proper shoes to school. All sweaters must have the school logo, make sure to click on the logo when ordering sweaters.
To order our school uniform and shoes please go to frenchtoast.com.
Petra School Source Code QS5KGEH or search by our school name Petra Christian Academy.
Shoes, socks, and tights for boys and girls must be white, navy, or black. Shoes must be non marking sole. Not allowed on: sandals or opened toed shoes,  sparkles, different colors or designs on shoes, socks, and tights.