Our fundraiser has started!!!
From Sept 28ty – Oct 8th, 2020.
Today Petra Christian Academy students have started our ReadySetFund fundraiser, and we wanted to share the good news. We need your help to raise money.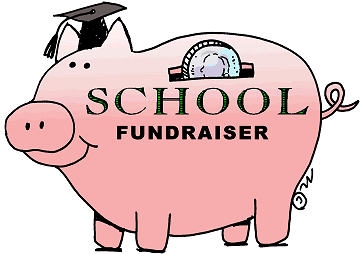 What are we fundraising with?
If you can commit to a $10/month contribution throughout the year, in return, you'll receive 3 magazine subscriptions, access to Save Around coupon books, and more. For the price of two coffee's a month, you can help support our school. 
Sign up at https://readysetfund.com/Petra