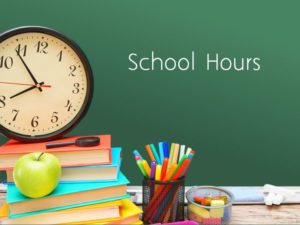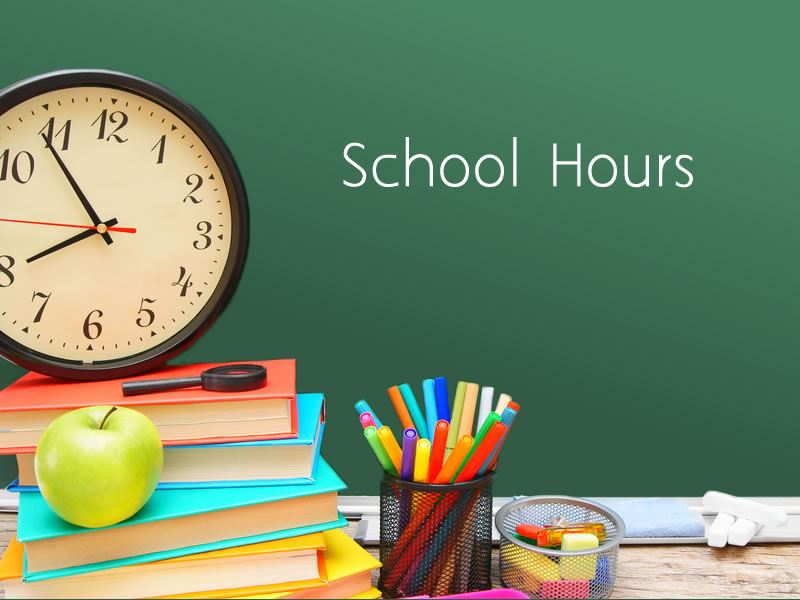 Office Hours: Monday-Thursday from 8:00 am – 4:00 pm
Kindergarten Grade: Monday, Tuesday, and Thursday from 8:50 am – 4:00 pm
1st Grade: Monday -Thursday from 8:50 am – 4:00 pm
2nd-9th Grades: Monday-Thursday from 8:50 am – 4:00 pm,
&
Friday's will be online live classes from 9:00 am – 11:30 am (2nd-9th grades)
*Please note that the time is Mountain Standard  Time, for example if school will begin 9:00 am in Idaho in Washington it will begin in 8:00 am. Online classes are live, please make sure to check your time zone to start on time. Each student will have an account to planbook and it will give an outline what time each class will start in MST.