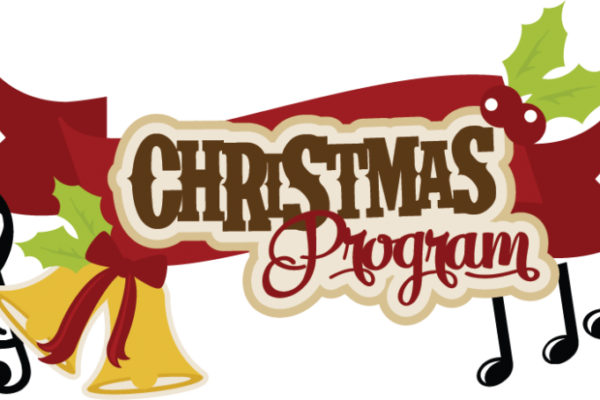 Date: Friday, December 18, 2020 Time: Starts 12:00 pm Please invite family and friends for this exciting program that our students are preparing. There will be a Christmas play and our school choir will be performing Christmas songs. There will be coffee, tea, and desserts afterwards.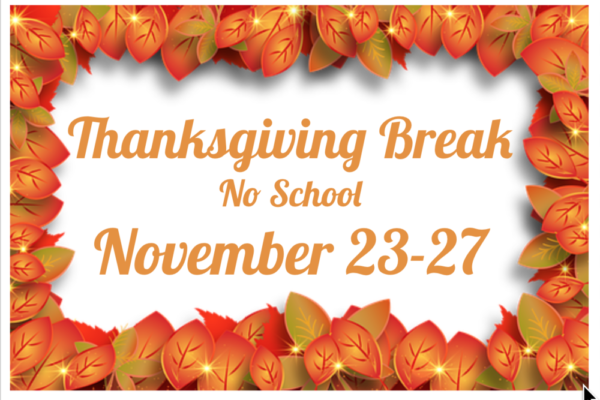 Dear Petra Families, there will be no school Monday Nov. 23, 20 through Friday Nov. 27, 20. Enjoy this Thanksgiving break with your families. Let us give thanks to our Lord, Jesus Christ for all the wonderful things he has given us through out this year. God Bless you and
Dates: Monday, March 23 through Friday, March 27, 2020 There will be No School School will resume back Monday, March 30, 2020 Enjoy the break with your family!